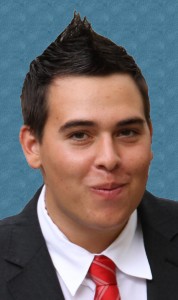 Hallo mein Name ist Manuel, ich bin 26 Jahre alt und bin in Klagenfurt in Österreich geboren.
Zurzeit lebe ich in Wien und studiere  Betriebswirtschaft an der Wirtschaftsuniversität Wien.
Meine Freizeit nutze ich zum Biken oder für andere meist sportliche Aktivitäten. Ich mache sehr gerne Fotos und in letzter Zeit habe ich auch in der Videographie Interesse gefunden. Vorwiegend filme ich meine Reisen oder Ausflüge.
Falls Du noch Fragen hast schreib mir einfach eine E-Mail.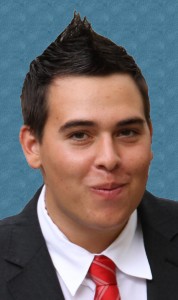 Hello my name is Manuel, I'm 26 years old and was born in Klagenfurt in Austria.
At the moment I live in Vienna and I am studying Economics at the Vienna University of Economics and Business .
I i like to play Floorball and Tennis. Some other activities are to make some photos and to travel.
If you have any questions please write me a mail.