Timberland Boot waxing
Timberland Boot waxing
Hi i haven't found any information especially for Timberland waxing, so i thought i write my own one!
You start with cleaning your Timberlands, i use just a towel and water! Then you take the brush and massage the wax in the leather. You can also use a tower but a brush is better for that. You do that till the shoe gets darker like the right one! i used the half box of wax for this Timberlands.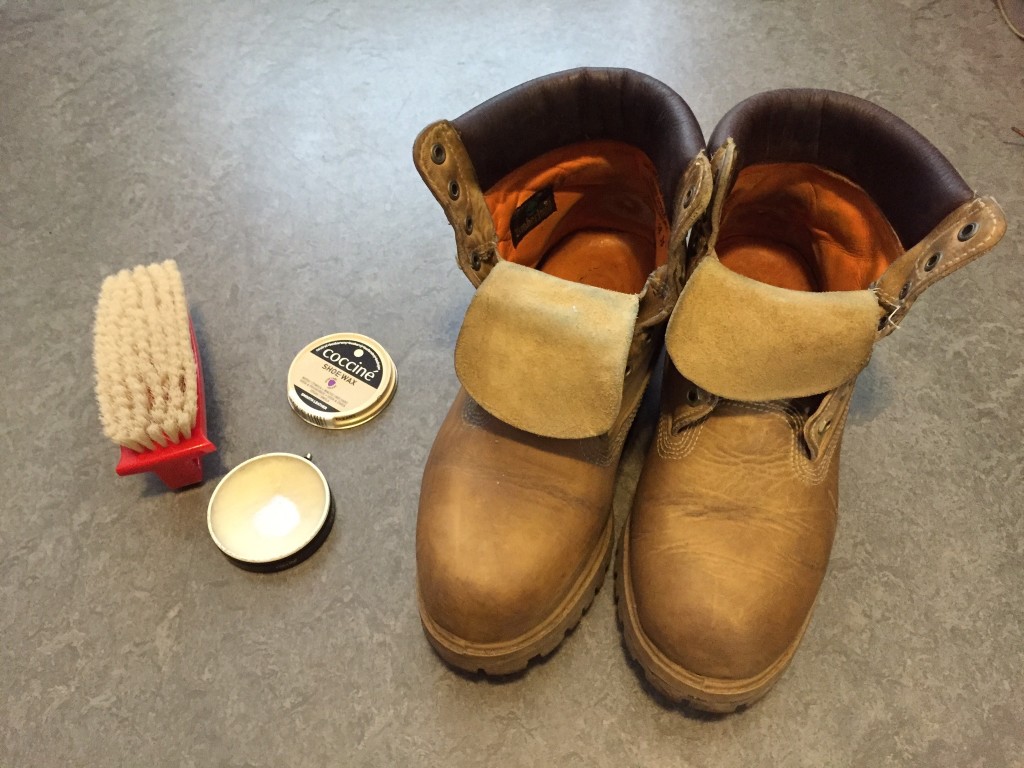 You wait for 10-15 minutes to let the wax dry. Then you use a big brush to polish the shoe! You should polish one shoe for approximately 5 minutes per Timberland!
You can use a fresh towel instead of a brush but with the brush you get a better result!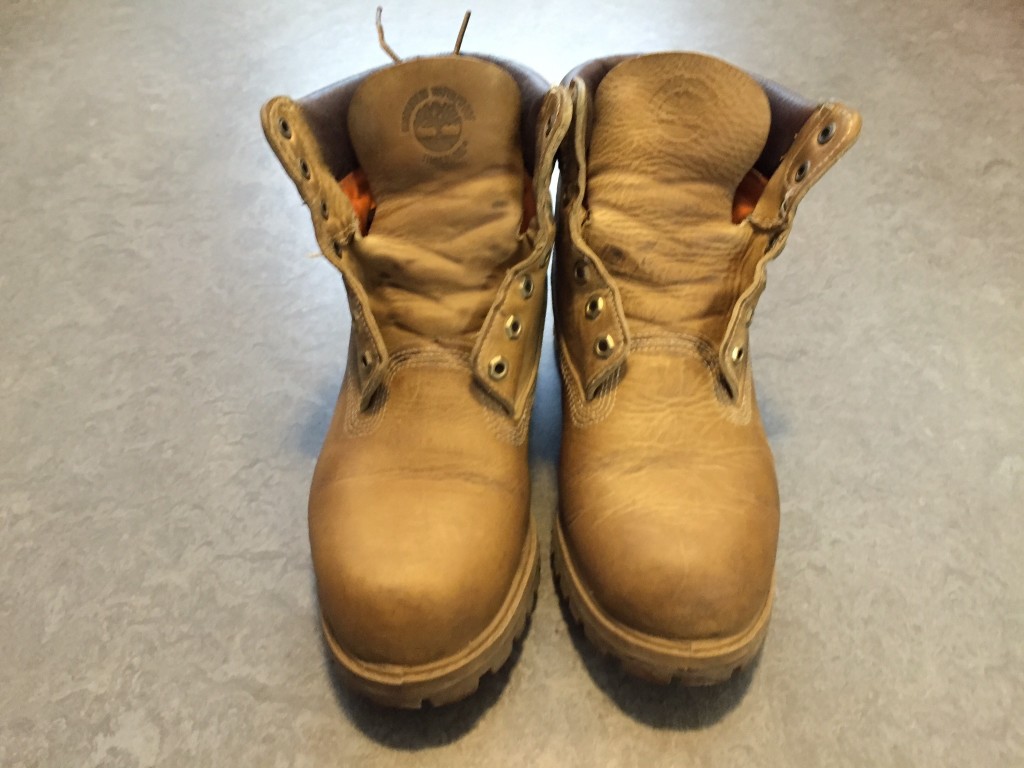 After you finished polishing you can see that the shoe isn't that dark anymore and it shines a little bit. You should leave the Timberlands drying over night!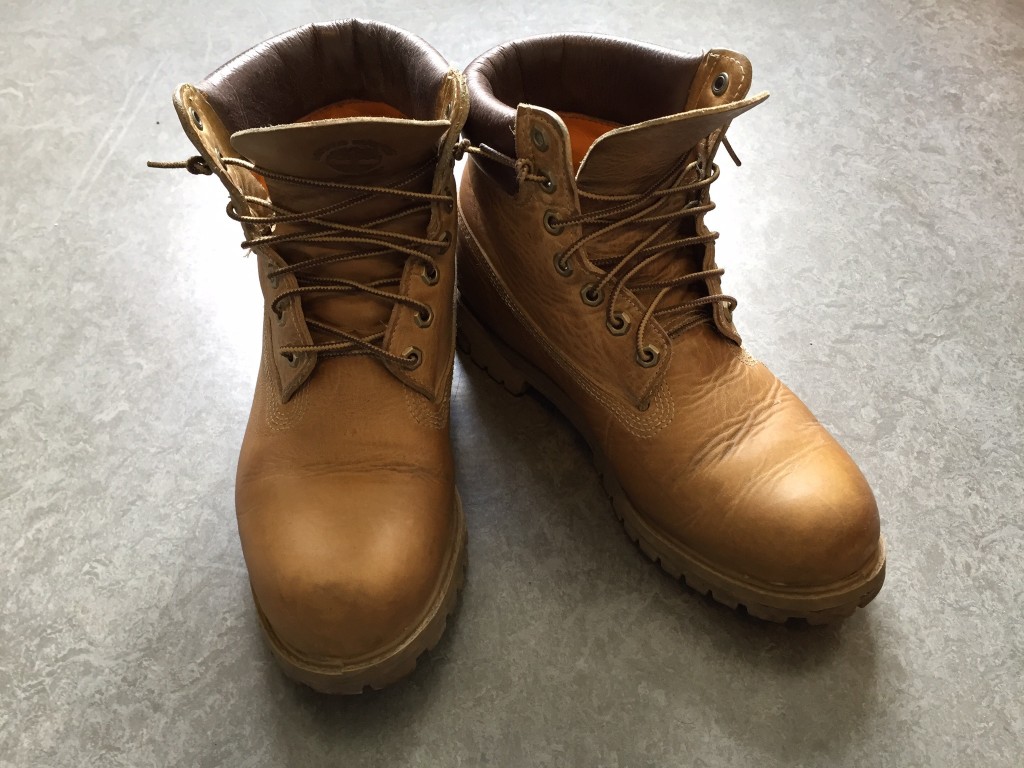 The next day you can thread the laces and the Timberland Boots looks like new ones 🙂
You can do that also with rough leather, BUT that TYPE OF LEATHER would loose the STRUCTURE! Watch out if you do this! THE SHOE WON'T LOOK LIKE BEFORE!