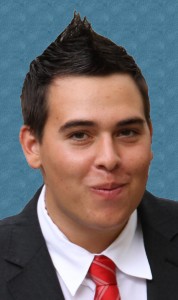 Hello my name is Manuel, I'm 26 years old and was born in Klagenfurt in Austria.
At the moment I live in Vienna and I am studying Economics at the Vienna University of Economics and Business .
I i like to play Floorball and Tennis. Some other activities are to make some photos and to travel.
If you have any questions please write me a mail.